A men's guide to fashion and Lifestyle.
Gentlemen! are you seeking a new style? Clothes just aren't doing it for you? Here we are going to introduce you to The Versatility of men's Turtlenecks. A stylish and adaptable article of men's wear to add to your wardrobe. It's clean and simple, delivers a professional look as well. Why a turtle neck? Why not a turtle neck, that is the question. If you're interested in upgrading your style with the Versatility of men's Turtleneck.
What is a Turtle Neck?
First things first, what is a turtleneck? Well, defined by google, a turtleneck is "a high, close-fitting, turned-over collar on a garment, typically a shirt or sweater". Therefore, it is a stylish sweater that has a collar at the top that covers the neck. As well as showing style above the neck, for men a turtle neck sweater can also have  "a bit of top neck side which goes upwards." according to thefashionwolf. It's important to know what you're looking for because you can easily misconstrue a men's for a woman's turtleneck. Don't do that!
Versatility of Men's Turtlenecks
Now that we know what a turtleneck looks like for men, it's time to figure out when to use them. the answer to that is, possible anytime. Most might think that a turtleneck is simply a former garment. However, that is not the case in all scenarios. In fact, a turtleneck can be worn in a plethora of scenarios. business, business casual, informal events, brunch you name it! A turtleneck can be a clutch article that demonstrates style and seriousness, therefore its versatility is highly desired. So, with the misconception out of the way, let's visualize some turtleneck styles that can best fit a man's wardrobe and amplify his style.
Here are 5 turtleneck styles you can wear that are effective.
Plain turtleneck
Simple, yet stylish, versatile and casual. this first style is the epitome of casual yet serious wear and is fit for all occasions. A turtleneck simply without accessories is the catalyst for success at any event. It is perfect for a business event, or event a casual outing with friends.
Turtleneck with blazer
Now for a more serious look, this style is a simple addition of flair and grace. Adding a blazer to your turtle neck can attract a more professional look to your attire that gives a powerful vibe to your wardrobe. Be weary not to mix and match colors however, keep it simple. darks with darks, lights with lights, and so on.
Turtleneck with pea coat
If you're seeking some serious pizzazz or flair in your wardrobe, you can never go wrong with a pea coat. Now, a pea coat with a turtleneck, that's some class and style. The pea coat although is a great accessory for travel to events still will catch attention and make you feel massive in spaces.
Turtleneck with jean jacket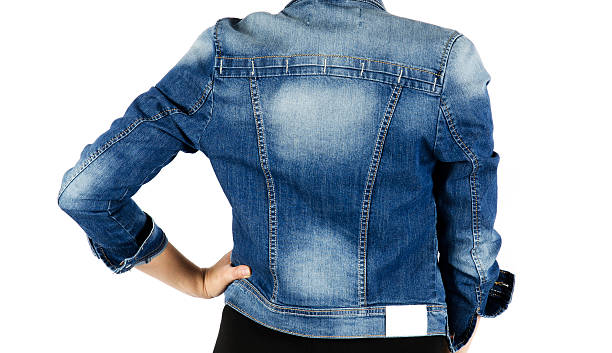 This causal showcases the versatility of the turtleneck. A turtleneck is simple and the addition of a jean jacket keeps you warm and looking like a boss.
Turtleneck with jeans
Now most of the time you'd expect a turtleneck with some dress pants. However, a turtleneck can be worn with just about anything. Ala, its versatility. Wearing jeans with a turtleneck is the epitome of how useful a turtleneck can be for any occasion.
Turtlenecks are stylish and with the right creativity can be worn on any occasion. Therefore, they are as valuable as anything in your wardrobe. What can you create with a turtleneck? Mix and match your closet with turtlenecks and see what you can find.